Filing your U.S. Expat Federal Tax Return is easy when…
We complete it for you, no fuss, no hassle. All forms completed; all deductions accounted for.
Do you have to file a Federal Tax Return?
You need to file a Federal Tax return while living abroad if you have attained income from any source, e.g., wages, interest, or rental income. If you have dependents who are U.S. citizens and earned income, it may be worth your while to file a return for a refund…even though you pay no taxes to the U.S.
Figuring out what does and doesn't apply to your circumstance can take time. That is why we offer a tailor-made service to suit your situation. Whether you are filing for the first time, late filing, or need to make amendments to previous years, we can do it for you quickly and efficiently.
Our comprehensive questionnaire ensures the IRS will receive all the information they need to know, and you receive all applicable benefits and deductions.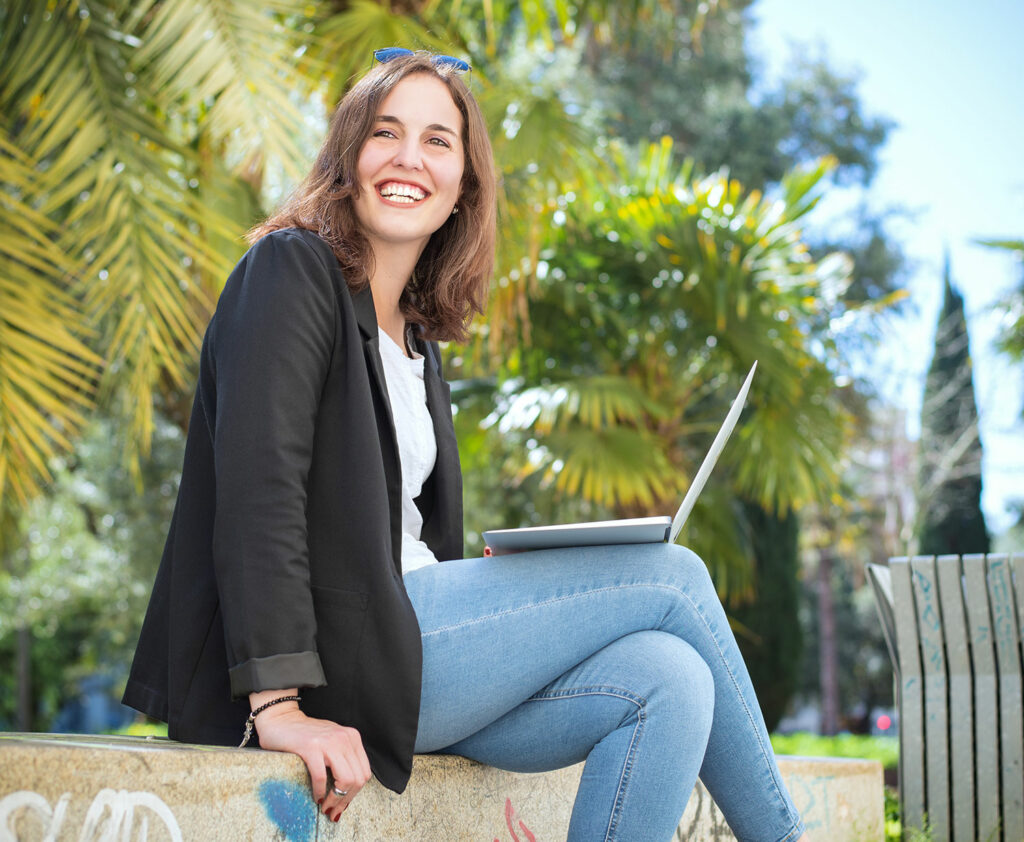 Note – the deadline for filing your Expat U.S. Federal Tax Return is June 15! We can assist in filing your extension before June 15 if necessary. We can also file your tax return by October 15 if you have missed this critical date.
We take the hassle out of filing for Americans living overseas with a comprehensive service that is easy to use and thoroughly explained. Common questions we are asked about Federal taxes include:
Filing your Federal Tax returns doesn't have to be a hassle. Book an appointment with us today to discuss how we can make it easy for you.