We take the hassle out of filing your U.S Expat tax returns. So book a no-obligation, quick consultation with us today and enjoy the benefits of Mir Tax Services filing your return.
What happens next is simple and easy.
Because we have over forty years of experience in filing tax returns, we have been able to simplify the process, saving you time and money.
If you are an American citizen who lives abroad, you still need to file a tax return with the American Internal Revenue Service. We have helped many Americans situated across the world.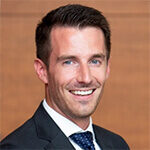 "MIR Taxes provides you a peace of mind that your U.S. tax reporting obligations are sufficiently taken care of. The past stress that came around each year when trying to put together U.S. tax declarations is now gone. MIR Taxes is more than just a 1x year interaction. They are always available should you have ad-hoc questions or are uncertain about the tax implication(s) of certain investments or money movements. They also do it with a smile!"
Alexander Whalen, New York Resident
Living Abroad for 10 Years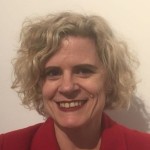 "Since being with MIR Taxes, my perception of accountants overseas has definitely changed. The first time I called Carl was 5 years ago upon a recommendation on Facebook as I was desperately looking for a new accountant for my US taxes (especially with the FATCA …). His approach was calm which I really appreciated and moreover his gift for listening to what I was looking for was unprecedented! He answered all my queries using clear and precise explanations allowing me to hang up feeling like I had achieved something. "
Holly Faulk, American Expat Citizen
Living Abroad for 25 Years