FBAR reporting of funds held in overseas bank accounts may be compulsory.
But doing it yourself isn't.
When do I need to file an FBAR?
If you are an American citizen living abroad and have financial interests outside of the U.S., you must file an annual report separate to your Federal Taxes. 
Expat Americans come to us because they have found it confusing figuring out which accounts are notifiable and how much to declare. At Mir taxes, we make it simple and ensure reporting is accurate and filed on time.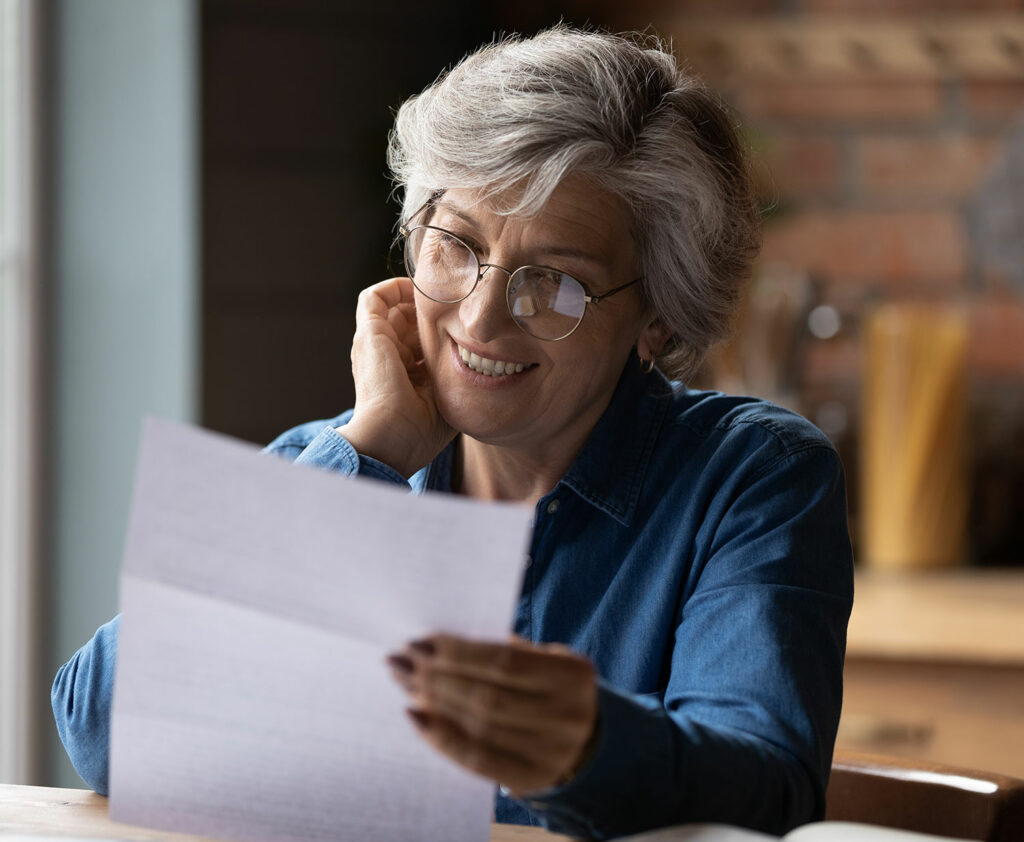 You are required to file a Report of Foreign Bank and Financial Accounts (FBAR) or FinCEN Form 114 if:
You are a U.S. person (citizen, resident alien, trust, estate, or domestic entity) who has had any financial interest in, or signature authority, over a financial account located outside of the United States. And where the aggregate value of all foreign financial accounts exceeds US$10,000 at any one time during the reporting year.
Remaining compliant with overseas financial reporting is easy when you choose Mir Taxes. Book an appointment today to discuss your needs.
Common questions we are asked about filling an FBAR:
Figuring out the aggregate value of your accounts and which ones you have to report on can take time.